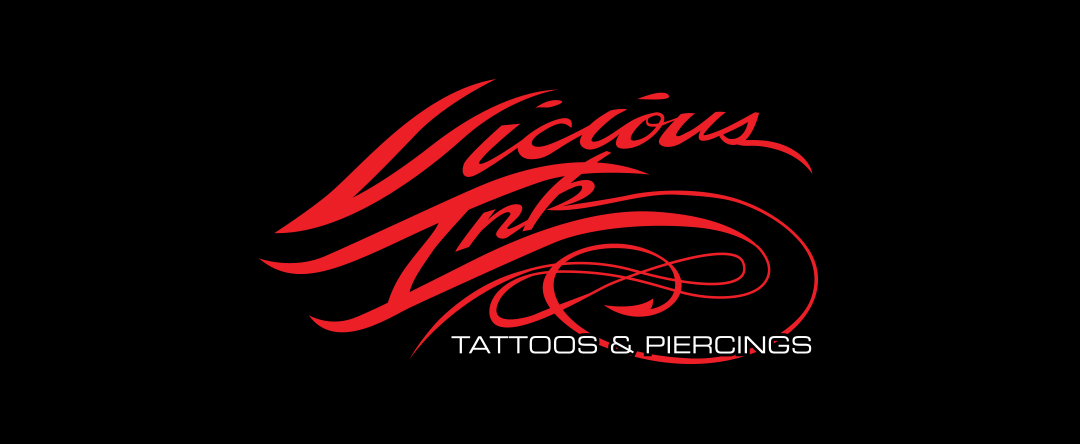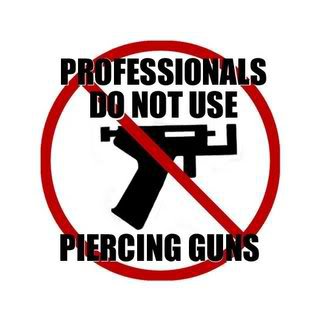 While piercing guns may seem to be a quick and easy way of creating holes, they have major drawbacks in terms of sterility, tissue damage and inappropriate jewelry design. The piercing gun design was originally created over 100 years ago to reduce the pain involved...
read more
New Faces at the Rochester Location! The Staff would like to welcome Brandie Lea Koski and Mike Mangrum. We are excited to pump new blood and ideas into our ever growing, talented staff. Brandi has been tattooing now for over 3 years in the Upper Peninsula and has...
read more
New Vicious Ink Tattoos location at: 13432 15 Mile Road, Sterling Heights, MI 48312. NOW OPEN!! We would like to take a moment to thank all our loyal, supportive, tattoo family! Thank you...... That being said, because of your help and our ever growing business, we at...
read more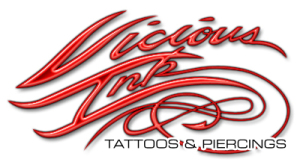 Vicious Ink Tattoo Shops
Vicious Ink Tattoos • Rochester Hills
1672 East Auburn Road
Rochester Hills, Michigan 48307
248-844-5133
Vicious Ink Tattoos • Sterling Heights
  13432  15 Mile Road
Sterling Heights, MI  48312

586-553-9100
YOUR Advertisement could be Here!
CALL US to find out HOW!